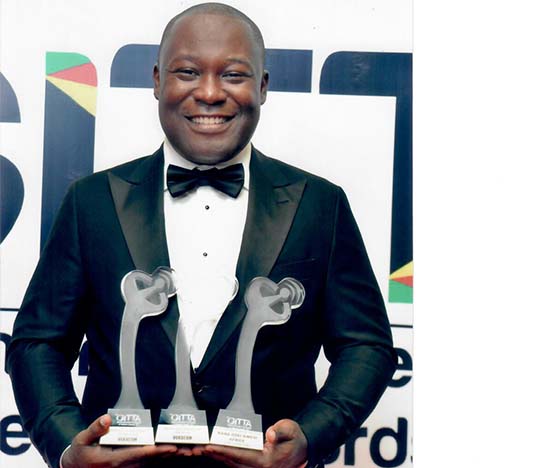 New Generation Digital Service
A place where amazing things Get Done! Through more than 16 years of history, Afrifanom has set the bar in Digital Addressing, Information Technology, Real Estate Development, Financial Advisory, Impact Investment and Agribusiness in Africa.
Its diverse portfolio ensures that it is constantly evolving to meet the needs of clients with excellent customer service.
Today, the Ghanaian firm, made up of 6 subsidiaries (and counting) is still setting the Standard of Excellence in various industries under the leadership of its CEO Nana Osei Afrifa, who is currently supported by capable partners and over 40 staff.
Among other achievements, Nana Osei Afrifa (CEO) and his team chalked an amazing feat of winning the international competitive bid, beating twenty-seven other companies, to design and build the GhanaPostGPS Addressing System, The world's first Official Digital Address System.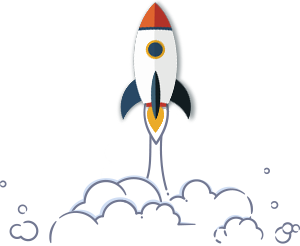 We provide best
The bright and easiest help to grow your business
17

+

Experience Years in business
3.5

billion +

Transaction per year
300

million

Subscriptions
10

million

Unique Subscribers