Introducing SheTech Internship Program
Our Vision
To become a billion dollar conglomerate that improves lives in Africa by 2035.
Our Mission
To enhance stakeholder value by developing solutions that meet societal needs and improves lives.
Our Core Values
Accountability
We are dependable, not only for the services we provide, but also for how we carefully manage the relationships we develop.
Innovation
Our curiosity sparks an endless appetite for coming up with new things and finding creative solutions to problems.
Can Do Spirit
We respect all individuals and value their contributions and we are enthusiastic about getting the job done.
Excellence
It is part of us to deliver quality services of unmatched value, constantly raising the bar on our performance.
We Provide Awesome Services
Our Subsidiary Companies

Nokat Farms
Nokat Farms is one of the biggest integrated and automated poultry facility in Ghana producing fresh eggs and meat with over 30,000 birds.

Ehan
We provide quick and detailed answers for your awesome business.It is a long established grow your business.

AsaaseGps Limited
AsaaseGPS is the world's first official digital addressing system for countries.

Tekhype Limited
Tekhype limited is a subsidiary of Afrifanom group that provides "state of the art" enterprise messaging solutions to all classes of businesses and organizations across the country and around the world.
Afrifanom Foundation for your better communication and connection.
The Afrifanom Foundation serves as the Corporate Social Responsibility arm of the Afrifanom Group with the core mandate to enhance quality education, improve health delivery and economic empowerment of individuals and communities in Ghana.
Our approach is to impact the lives of many through education and economic empowerment, who will in turn give back to the society in various ways to enable us support many more.
Learn more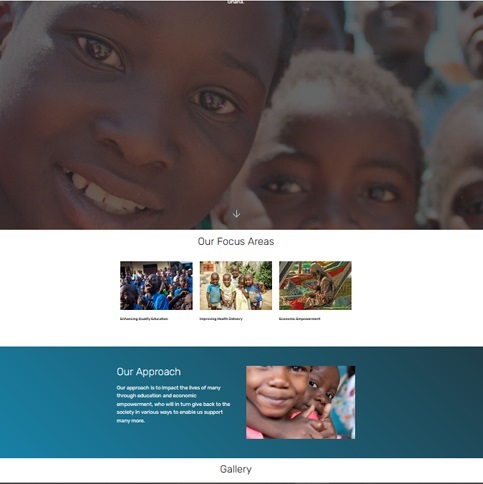 Haven't found what you like? feel free to contact
We always try to provide you our best business service.
contact us